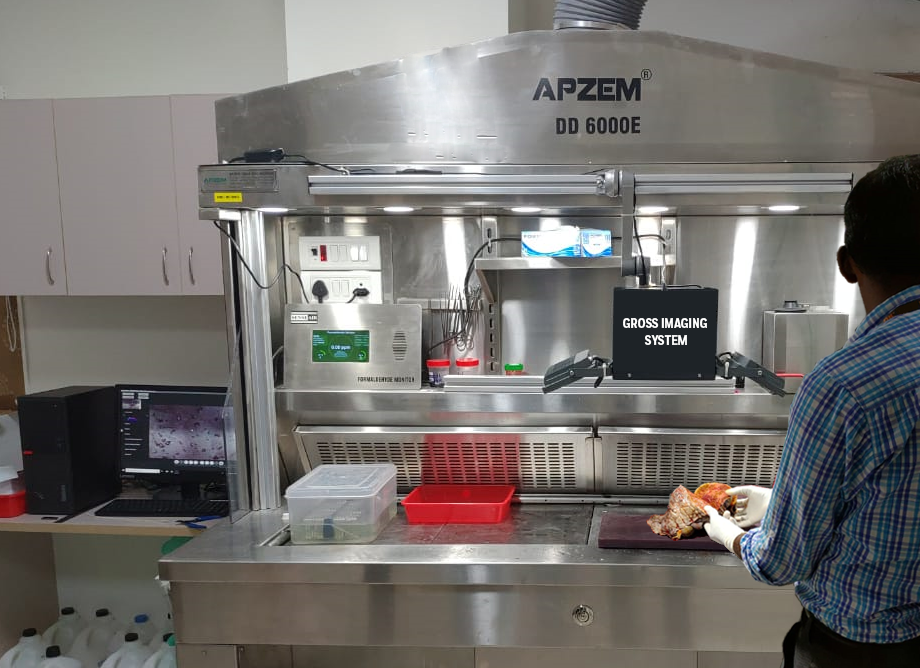 Welcome to Apzem's Grossing Station with Imaging System & Formalin Detection Monitor
APZEM offers widest range of grossing station models from table top models, back draft workstations, downdraft gross station, dual draft elevating premier grossing station models , all our grossing station were ergonomically designed as per international standards and best practices. Our products are manufactured using high quality stainless steel sheets. Our Histopathology Grossing Station comes with Formalin Monitoring System & Gross Imaging System, that captures and records video of grossing.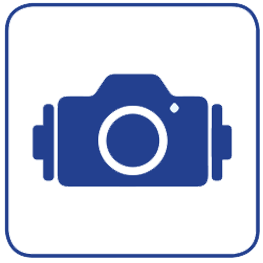 Path Imaging System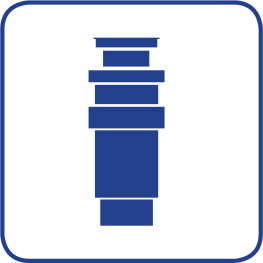 Bio Decomposer (Heavy Duty)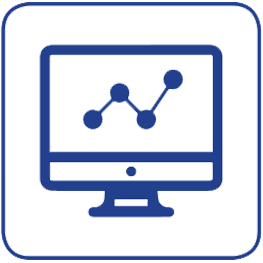 Formalin Monitor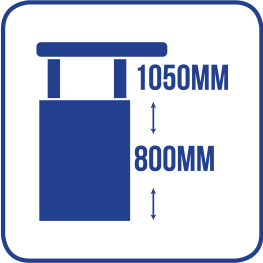 Height Adjustable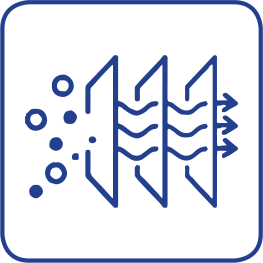 Custom Filters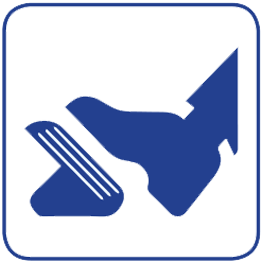 Hands Free Control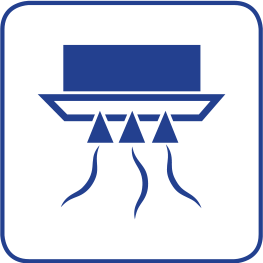 Backdraft Extraction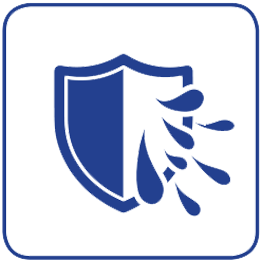 Safety Splash Shield
About our Grossing Station & its Accessories
APZEM is committed to designing and manufacturing innovative and ergonomic Histopathology Grossing Stations to enhance your facility's safety flexibility and productivity. We offer customized solutions for specific needs of pathology laboratories. We determine needs and solutions together with you after having listened your problems while visiting your laboratories.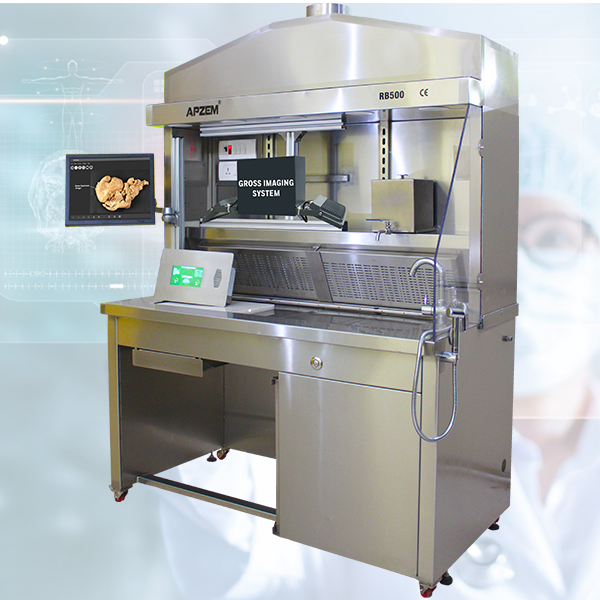 Odor Free Path Labs As Low As 0.1 PPM
Grossing Station were designed to provide Sturdy, customizable & affordable workstation for Elite, Large , Medium to small Labs. It comes with Imaging System & Formalin detection system
04

6 Models & 50 + Accessories